"The first and most important person you must believe in is yourself"
Toni Sorenson
Style Coaching For Women Like You
In my experience as a Style Coach, the women I typically work with find themselves stuck in a style rut at some point in their lives. Whether you're a new mum, an ambitious entrepreneur or something in between, let me ask you this:
Have you lost your style identity and don't know what suits you anymore

Have you ever cried of frustration or overwhelm when you went shopping or deciding what to wear for an occasion?

Have you got a wardrobe full of clothes but always wear  the same trusted outfits and never feel truly amazing?

Do you "hate shopping" but would love to learn to enjoy it like other people seem to?

Do you lack self-esteem or confidence at work, on a date or even when out with your friends?

Have you been letting things like age, weight or size getting in the way of having a great style?
If you replied yes then this is most definitely for you!
These are simply some of the many challenges my clients went through before they worked with me. 
And if you can relate to the same style struggles then I know you will benefit greatly from the Style Transformation Experience. 
See what's included in your Style Transformation:
Whilst discovering your authentic style remains our top priority, we will work together to build a healthier relationship with your body and a more positive mindset!
Discovering your amazing colour palette
This will give you the confidence to add more colour in your wardrobe. During this stage you will discover with shades work best for you, as well as makeup and hair tones.
Discovering your authentic Style Identity
We will cover face shape, body shape and style personality. You will learn to use simple styling tricks to help you disguise and highlight your body features. Which hairstyles and eyewear are most flattering on you and to develop a signature style you feel 100% confident and comfortable in.
This is the session where you part with items that no longer serve you and what you are trying to achieve. I will take this opportunity to identify gaps missing in your wardrobe, plan a personal shopping list and to create outfits with what you already have. You will be surprise with how much potential already exists in your wardrobe.
A Personal Shopping experience for each season
Most women I coach tell me they "hate shopping" during an initial consultation. Is this you too?
A personal shopping experience is the perfect opportunity to explore new styles you wouldn't choose, to purchase the gaps missing from your wardrobe and to pick up shopping tips that will change the way you feel about shopping.
Shopping online while you get on with your day
I include this service in your style transformation journey as a complimentary service to personal shopping. Unless you can't find any time to do your shopping in person with me, I deliver shoppable moodboards with items ready to purchase at a click of a button. Ask me for more details.
Outfit building to help you mix & match clothes
Most people I meet tell me they wish they knew how to mix their clothes and create exciting outfits. This session is to empower you and help you overcome this challenge. On average I create around 30-40 outfits from a double sized wardrobe. Can you imagine having 30 outfits to choose from every day?
Style Support on demand when you need it the most
There are usually questions and queries after your sessions or perhaps you want a second opinion on an outfit you are wearing… During your style journey, I will be available for you via emailing, WhatsApp and zoom to support you and guide you.
My personal styling sessions are available in person or online and every Style Coaching experience is tailored to your individual goals. 
If you love the thought of working with me, have a look below at what my clients have said and don't forget to check out the testimonials page for further reviews.
Reviews from clients that have completed a style transformation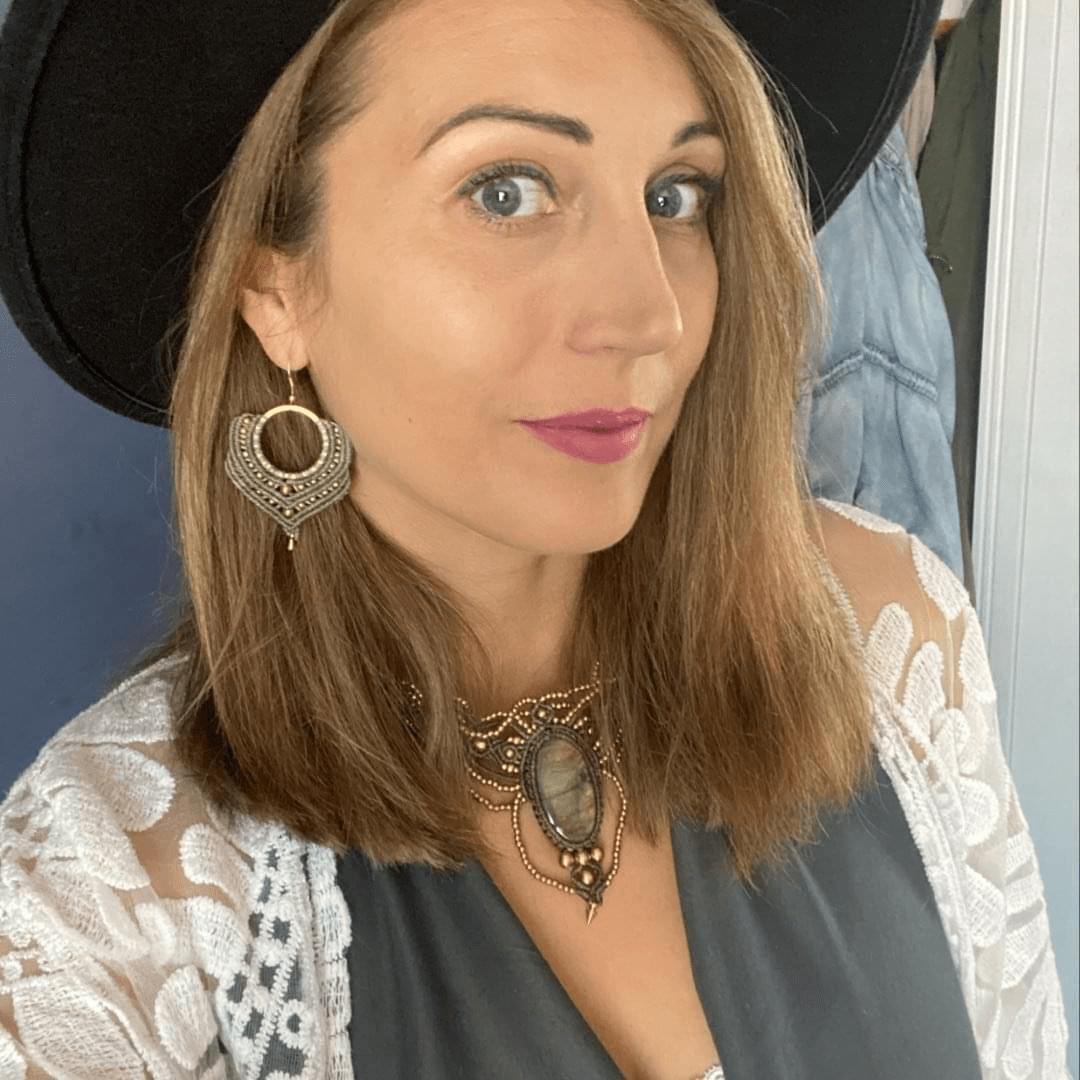 "I felt the whole experience was worth the investment"
I had a wardrobe and draws bursting with clothes and I was always saying I had nothing to wear. I felt down about how I wore everything, I lost my spark and was losing confidence. I chose to go with Joana because she really took the time to get to know me and where my head was at. I felt the whole experience was worth the investment as I now have a good understanding of what suits me. My confidence in the way I dress has improved so much. I take less time choosing clothes, less money spent on clothes and I feel like I don't waste negative energy when dressing. I had a good laugh with Joana, she was brilliant, kind and inclusive.

~ Sam Stringer ~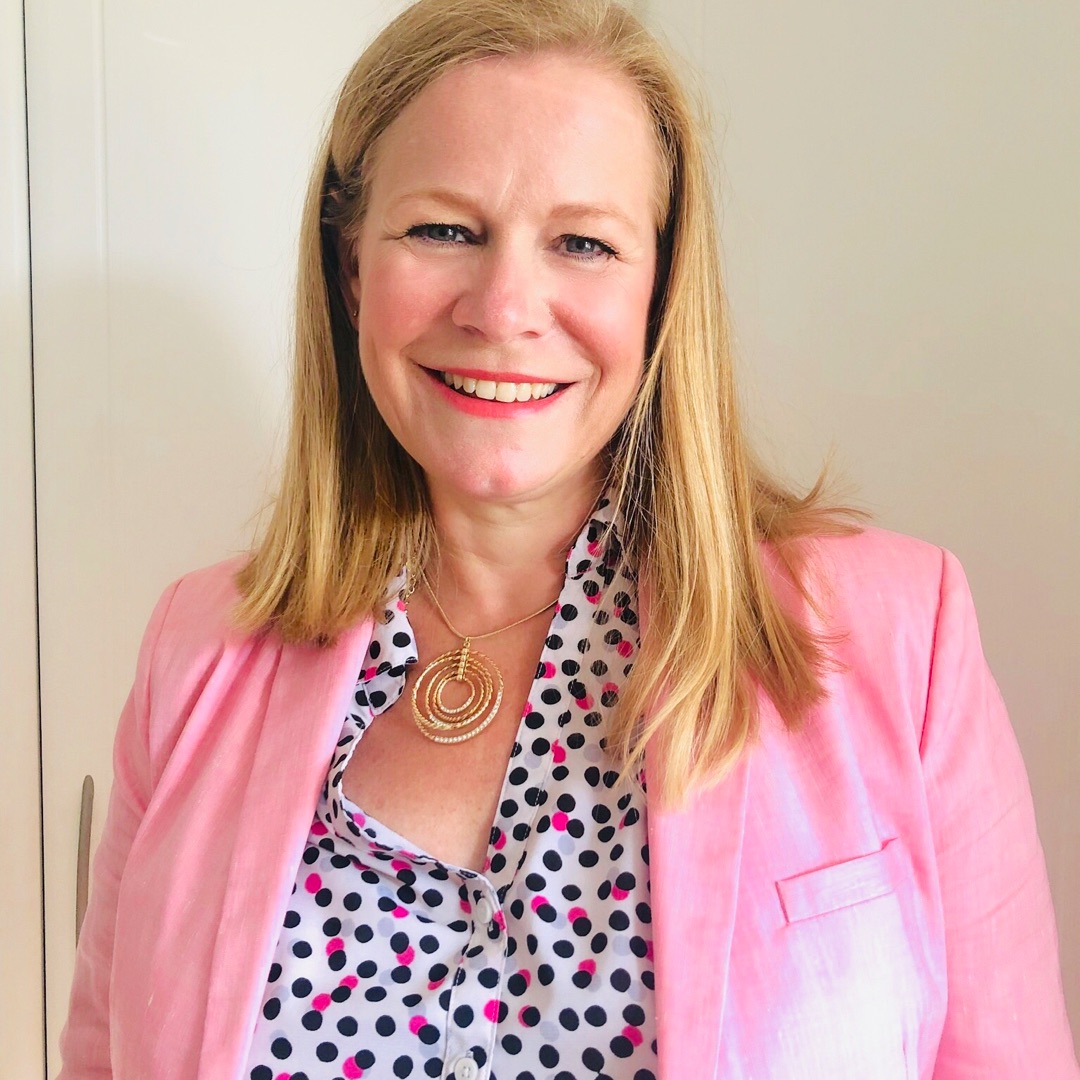 "Jo was very gentle with me encouraging me to see the very best in myself"
I am a full time working single mum to two daughters, having been in a highly toxic, controlling and abusive relationship,my self-esteem and sense of self-worth was non-existent. I was stuck in a rut of wearing comfy 'mum' clothes and I knew instinctively that what I was wearing was not helping me feel better about myself as I moved forward in my profession. Jo was so kind and gentle at our first meeting over coffee I had every confidence that the next stage would be an incredibly positive event. Jo brought practical items for my 'new' wardrobe as well as a small gift for me, she helped with hair, make up, outfits, praised my accessories and generally made me feel wonderful! I would 100% recommend STYLING YOU CONFIDENT. I have never regretted making that initial contact with Jo and seeing the whole process through.

~ Sarah B. ~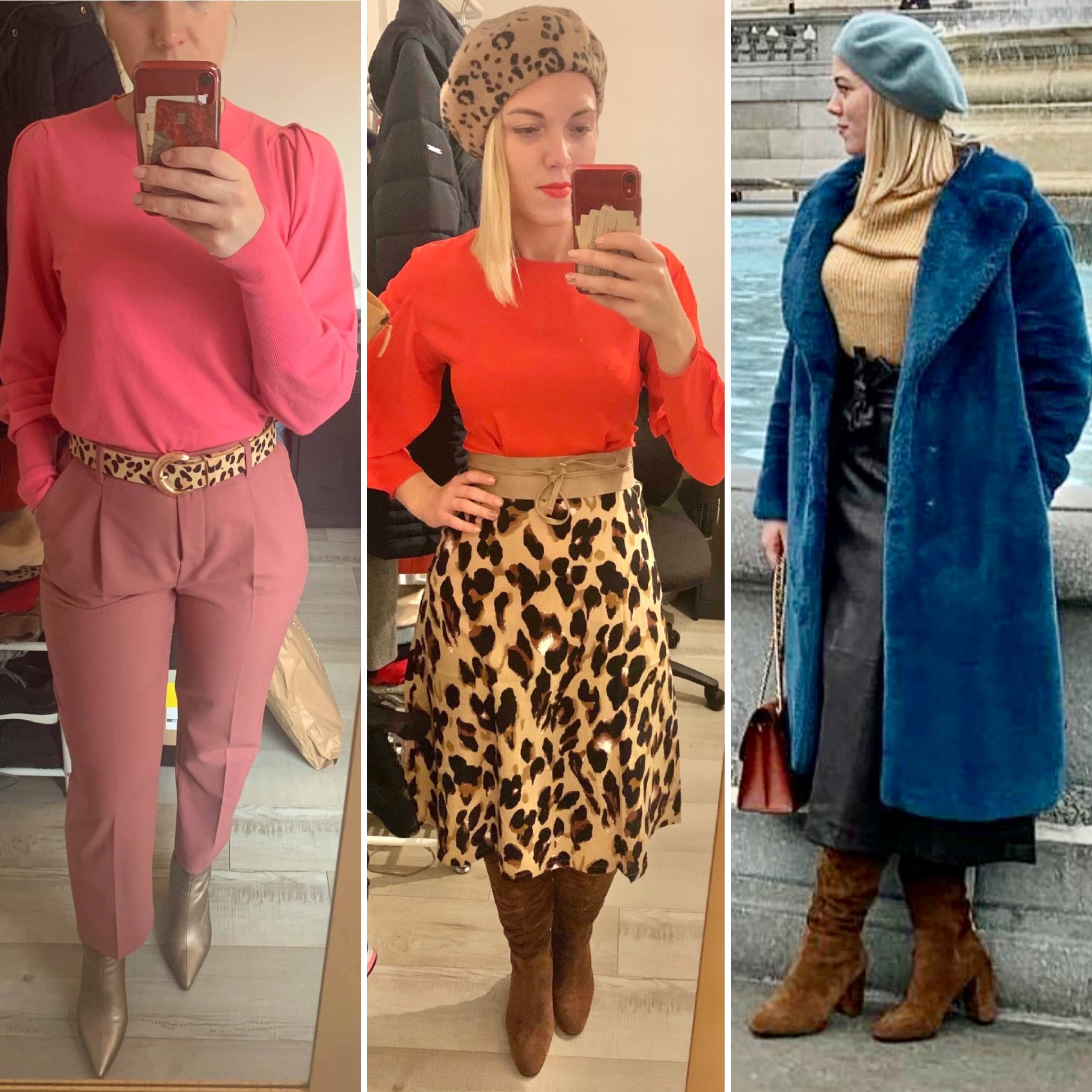 "… And this is what personal styling sessions are all about"
I had an amazing experience visiting Joana for the colour and body shape analysis. Definitely was needed. "(…) my wardrobe was disorganized and overloaded with the stuff I didn't wear yet I kept buying new things. Most of the times, the pieces I purchased were nearly identical to those I already owned. Joana helped me find my style identity. I have explored so many different shapes and gained an understanding of how I can combine them to compliment by body. It was surprising to discover that to build the capsule outfits, I already had many things in my collection. I just needed to add a couple of pieces. Now I have a wardrobe which consist of personalised outfits that are easy to pick and are versatile(...).

~ Kristine Krasovska ~
Are you ready to transform your life and feel more style confident?